Joseph
Wed, 12/30/2009 - 5:17pm — joefree
Mon, 12/21/2009 - 2:16pm — joefree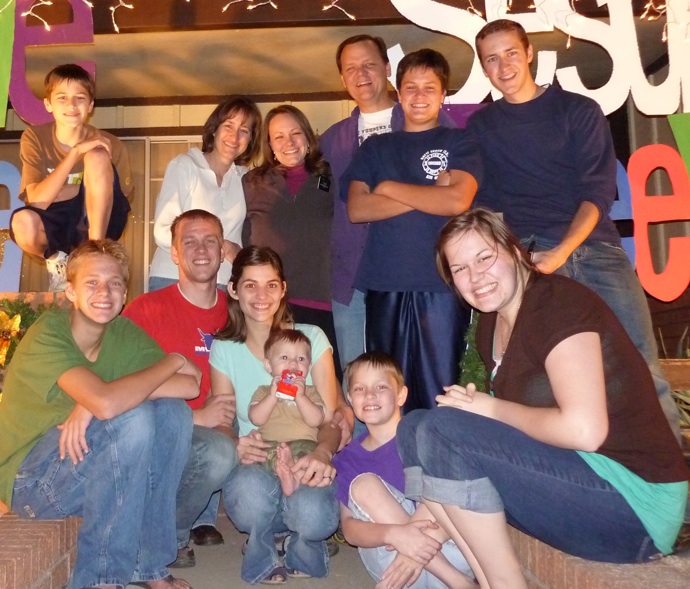 Here is some more info on Melinda's homecoming.
Here are the streams (sorry they were broken up in mulitiples...but I have included a brief description of what is in each one)
Part 1 - On the road discussions before we get there
Part 2 - First sighting and hugs!
Part 3 - More hugs and interviews start.
Part 4 - Discussion in the car on the way home.
Part 4 - Discussion in the car on the way home.
Part 5 - More car discussion & first Lithuanian.
Part 6 - Poll questions flight story begins.
Part 7 - More on the flight and Sister Gubler.
Part 8 - Finish story arrive home.
Part 9 - First view of the sign and family picture.
Part 10 - Final clip of stream and good bye's
Here is Melinda's Mission Report in Sacrament mtg.
Thu, 12/17/2009 - 2:10pm — joefree
UPDATE 2: We got a call from Melinda, at about 6:30pm, that she was waiting for us on the curb at the airport! I guess she got out on an earlier flight and we were never notified.
So we didn't get to see her come in the airport, but we got to be with her earlier and no airport parking fees!
----------------------------------
UPDATE: So Melinda and several other missionaries (11) did not have enough time to make the connection in Frankfurt, Germany so they spent the night there. Melinda had a standby ticket to come home today (Saturday) but we don't know for sure if she was able to get on. But we haven't heard otherwise so we are hoping to see her at Sky Harbor Airport at 10pm.
We will be streaming so you can view it on this page or go to the link below.
We have our fingers crossed!
----------------------------------
We are so excited to have our whole family together for the first time in over two years!
The first to arrive is Becca. She lands in Phoenix Sky Harbor at 9am on Friday the 18th. I will be going to pick her up. I am going to test out ustream.tv to stream live audio and video from my iPhone to the web so you can all watch.
So go to http://www.ustream.tv/channel/lovebeingadad at 9am tomorrow morning and you should see a live video feed of Becca in the airport. You can go there early and see some clips I took at the Mountain View Holiday Dinners and Andrew's band concert.
Then at 10pm the main event. Melinda is to arrive at 10pm. So be sure to check out the site. The third and last leg of her flight will be coming from Chicago, American Airlines Aa1733 (if you want to check if they are on time).
Thu, 12/03/2009 - 8:23am — joefree
Here is a video of our family on iChat. We were choosing names for Christmas, but had to spice it up a bit. Enjoy!
Tue, 09/08/2009 - 7:40pm — mike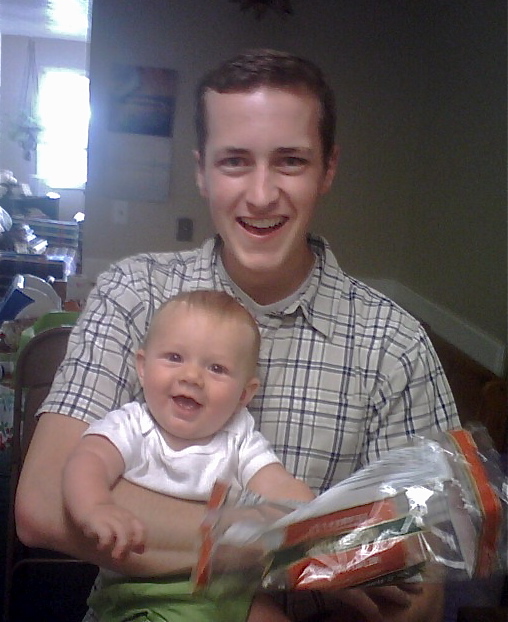 Hello, this is Mike Free. I don't know if ya'll remember me, or not. I was the one that made those one cookies...you know, the ones with MILK chocolate...not the fake-o semi-sweet chocolate.
Anyways, I was just writing a short email to Sese Fry and wanted to show her a photo. I also wanted to see if I still remembered how to post things on the blog. So, I hope you enjoy this photo and entry. The photo was taken by Jopes' phone.
I've just got to say, that I have such an awesome nephew!
Thu, 07/23/2009 - 7:54pm — joefree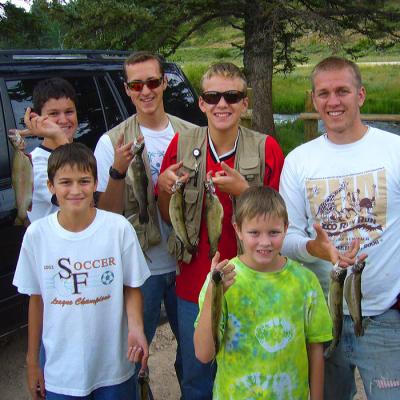 Here are some images that Joseph took during our quick outing at Brian Head. It was sooo nice! Click Here.
Wed, 05/27/2009 - 12:32am — joefree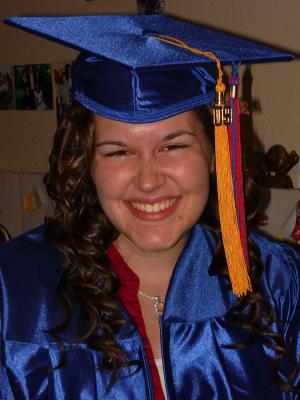 We haven't uploaded pictures in some time. Here are some of the surprise visit with Elizabeth, Joseph and baby Jopes. We also have Becca's graduation and even some cub scout ones. I think there might be some birthday ones as well. I think it starts with us opening a package from Melinda! See them all here.
Sat, 05/02/2009 - 10:18pm — joefree
Sun, 04/26/2009 - 7:33pm — joefree

Here is a video Joseph posted of some fun faces and sounds...aahhhh. This could get addicting!
Tue, 04/14/2009 - 9:36am — joefree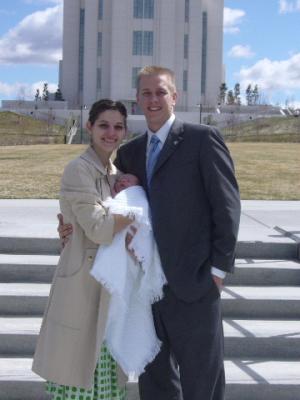 Here is a picture I stole off of Joseph and Elizabeth's blog. You can try this link to see the pictures in picasa. Pictures Here Or just watch the slide show here. :)