Grandma & Grandpa Gallery
Mon, 01/12/2009 - 7:34am — joefree
Wed, 09/27/2006 - 3:07pm — joefree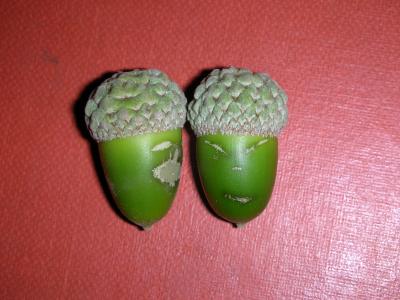 I found these pictures buried on my computer desktop and realized I had forgot to post them for Grandpa, Mike, Chad and Elizabeth's gang.
So anyway, here they are.
We have been working on a new update to the promoterz web site and needed pictures of people talking to each other. So I gave Mike an assignment during his school break to get some. This is what he got. Too cool huh? Should work great on our blog "SeedsOfGrowth"!
Thanks Mike
Sun, 08/20/2006 - 9:44pm — joefree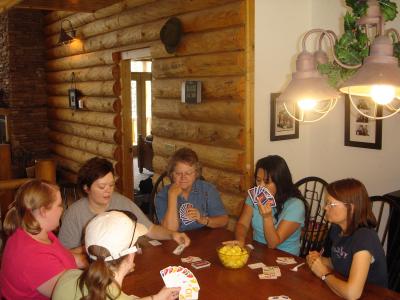 Here are some pictures taken of Matt and Chiaki's gang as they visited with family and made memories. I'm not sure all that happened so I will post the pictures and encourage them to provide comments on the pictures.
Wed, 08/09/2006 - 4:34pm — Isabel
Wed, 08/02/2006 - 9:59pm — joe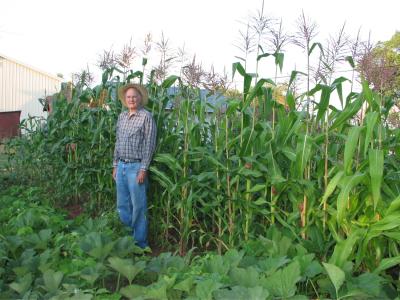 Grandpa sent some outstanding images from his field. He has been sending pictures of his pumpkins each week so the kids can follow along.
This week he has including more you can find them here.
It includes a picture of a corn thief (even has a mask!), the pumpkins, 8 foot high corn, and a dream cabin to boot!
Thanks Grandpa!
Sun, 04/16/2006 - 9:36pm — Isabel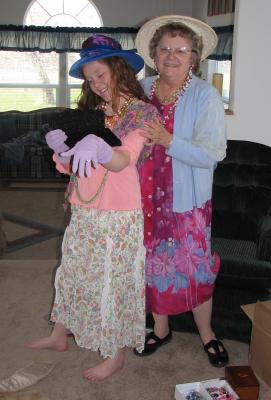 Elizabeth and Lauren came to have Easter Dinner with us. After Dinner Grandma opened up her Cedar Chest which contained her wedding dress and some artifacts from my mother, hats, scarves and gloves. I had always intended to mount them in a window box as a memorial to her. Also Grandma Worthen's wedding ring was there. The pictures show lauren at 11 years wearing the wedding dress her grandmother Isabel wore at 20 years. They had so much fun all together that I had to take a few pictures. They show three girls in three different generations having a good time together. I thought of the Prophecy of Malachi about hearts of the children being turned to their Fathers and felt this bond strongly as they laughed. More pictures
Wed, 02/22/2006 - 8:56am — Isabel
Sun, 01/29/2006 - 8:21am — joefree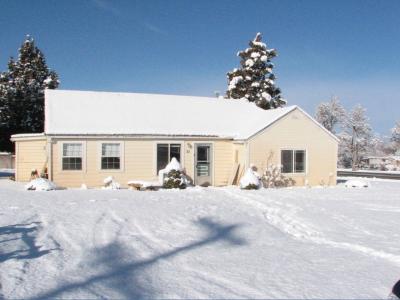 Here is a picture of Elizabeth's new home in Parowan! Click here to see more pictures. There are also pictures from the wedding and reunion and even a cool snow picture thrown in too! Enjoy.
Fri, 09/09/2005 - 10:10pm — Isabel
Fri, 09/09/2005 - 4:45pm — joefree
Sun, 08/28/2005 - 2:38pm — joefree
Sun, 08/28/2005 - 2:04pm — joefree
Mon, 08/22/2005 - 12:57pm — Isabel
Mon, 08/15/2005 - 9:04pm — joefree