Dave & Kristin's Gallery
Sun, 04/05/2009 - 9:03pm — dave
Our good neighbors to the west moved last week to Connecticut. One of the things they were trying to get rid of was an oversize bean bag chair. Turns out it was very oversized. Tonight we proved that by getting our whole family on it at the same time. Amazing the things you can figure out to do when you have a free Sunday evening together...
Sat, 02/28/2009 - 4:26pm — dave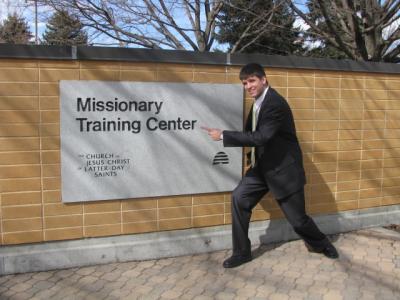 We had a great family trip taking Jake to the MTC last week. We captured a few pictures along the way. Though we missed some of the best parts: a session in the Salt Lake Temple, an open house tour of the new Draper Temple, and visiting all of our friends and family in Utah. It was a great time.
We haven't heard from Jake yet but are confident that all is well. If you would like to write to him his PO Box in the MTC is 217.
Looking at the pictures you would think all we ever do is eat out! That just happens to be the only time we think about breaking out the camera!
Here are all the pictures:
Thu, 02/05/2009 - 2:53pm — elliemae
Wed, 01/21/2009 - 11:19am — dave
Thu, 12/11/2008 - 3:06pm — dave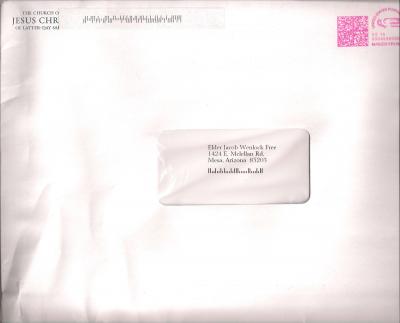 Jake's mission call arrived today, but Jake isn't due to get home from BYU-I until Monday. So far he is saying he will wait till he gets home but I don't how long that resolve will last. So hurry and get your guesses in. We're looking for both location and leave date.
ps. has anyone ever actually steamed open a letter? we're wondering if there is anything we should be aware of before we attempt it....
Thu, 01/10/2008 - 12:29pm — dave
Sat, 07/28/2007 - 10:29pm — joefree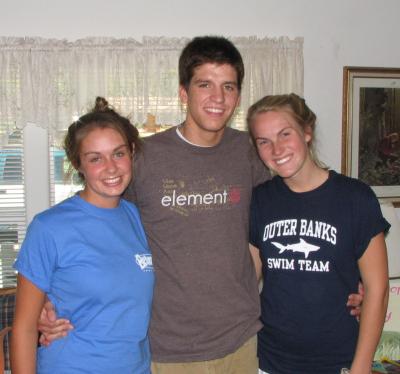 Jake came to EFY in Cedar. In the process he met and befriended two girls from Maryland. They helped harvest potatoes from the garden and Jake cooked his famous pancakes. With Grandmas eggs and Bacon we had feast. All seemed to enjoy the quiet country life. The girls seemed to like the company they were keeping. Juliet and Daina are new friends.
Thu, 09/14/2006 - 9:04am — dave
Mon, 08/28/2006 - 4:53pm — dave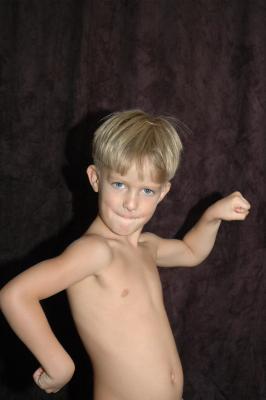 Ok, our pictures aren't nearly as exciting as James & Heather, but what we lack in quality, we make up for in quantity.
Grandma, there are individual and family photos for you--pick your favorite. And, yes, Jeremy does put his shirt on. Click here for hours of fun. Click on the names along the top to see each gallery.
PS-For all the happy Mac people out there, I created the galleries using iWeb and then just published to a folder and then got it to Joe. Works great.
Sun, 09/25/2005 - 5:24pm — joefree
Sun, 09/25/2005 - 5:23pm — joefree
Sun, 08/28/2005 - 9:57pm — dave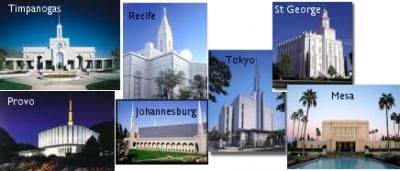 So Joe had an idea a while ago that I think would be great to follow up on: let's all go to the temple at the same time. We might not be able to all be in the same room together, but in a very real way we will all be together in the Lord's work.
I think a great opportunity to make it happen is fast approaching. First, this would be a great way to help celebrate Mom & Dad's 50th anniversary. Second, Brett will be going to the temple for the first time, if I understand right, in Recife where Rachel and Feliciano are going to meet him. So I've done a little research on times and here is what I have come up with:
On Friday, September 16th (I know it is not Mom and Dad's anniversary but I think Rachel and Brett will be in Recife then and on Fridays we have an early session in Mesa) could we all be in the temple at the following times?
Sat, 08/27/2005 - 6:11pm — dave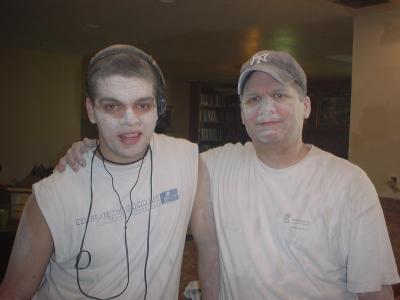 We had a lowered ceiling in our kitchen--the kind with the inset fluorescent lights. When we started painting, one thing lead to another and pretty soon we had the whole lowered ceiling a lot lower--in fact right out the door. It makes the room look much bigger. Anyway that was 3 or 4 months ago. Last week with Joe and Dan's help Brett and I finally got the new sheetrock back up. Then we started on the mudding. This picture is after sanding the first coat. The ceiling is looking great and the stuff that comes out of our noses is almost back to the normal color.